AUGUST JOENSALO

August Joensalo (born 1993) is a Finnish and Karelian filmmaker, artist & writer. Their practice is centered around the idea of building an archive of a personal and communal queer life, while celebrating trans resilience, joy and existence. They are interested in telling stories about memories, time, embodiment, play, dreams & utopian thinking. These are some questions their practice asks: What does it mean to dream as a trans child growing up in the periphery? How to hold both grief and joy in a marginalized body? How to tell a story without forcing an identity to a fixed idea, how to instead allow space for it to be mutable & fluid? How to understand one's own roots, both as a trans and Karelian artist, in a society where histories from both of these intersections have been blurred, obscured or erased completely? How to create spaces for an audience to feel held, loved and understood, even when experiencing difficult emotions? Joensalo holds a BA in film directing from Aalto University (2018) as well as a MFA from HDK-Valand (2021) in filmmaking.
Exhibited at Taidehalli's Video Screenings 13.5. at 5 pm & 17.5. at 6 pm
ARTWORKS

Space Is Quite a Lot of Things
video 00:11:00
2021

Space Is Quite a Lot of Things is a 11 minute one channel documentary film about four trans people sharing how they relate (or don't) to their own gender. Through the filmmaker's curiosity we are brought to a journey to a world of jellyfish, discouncles, dancing, nature relations, resilience and joy. Can gender be felt in your toes? Can it burn like fire within? How does one relate to it if one doesn't understand what it means, or if it's just a feeling of emptiness? And what do visions of our own trans utopias look like?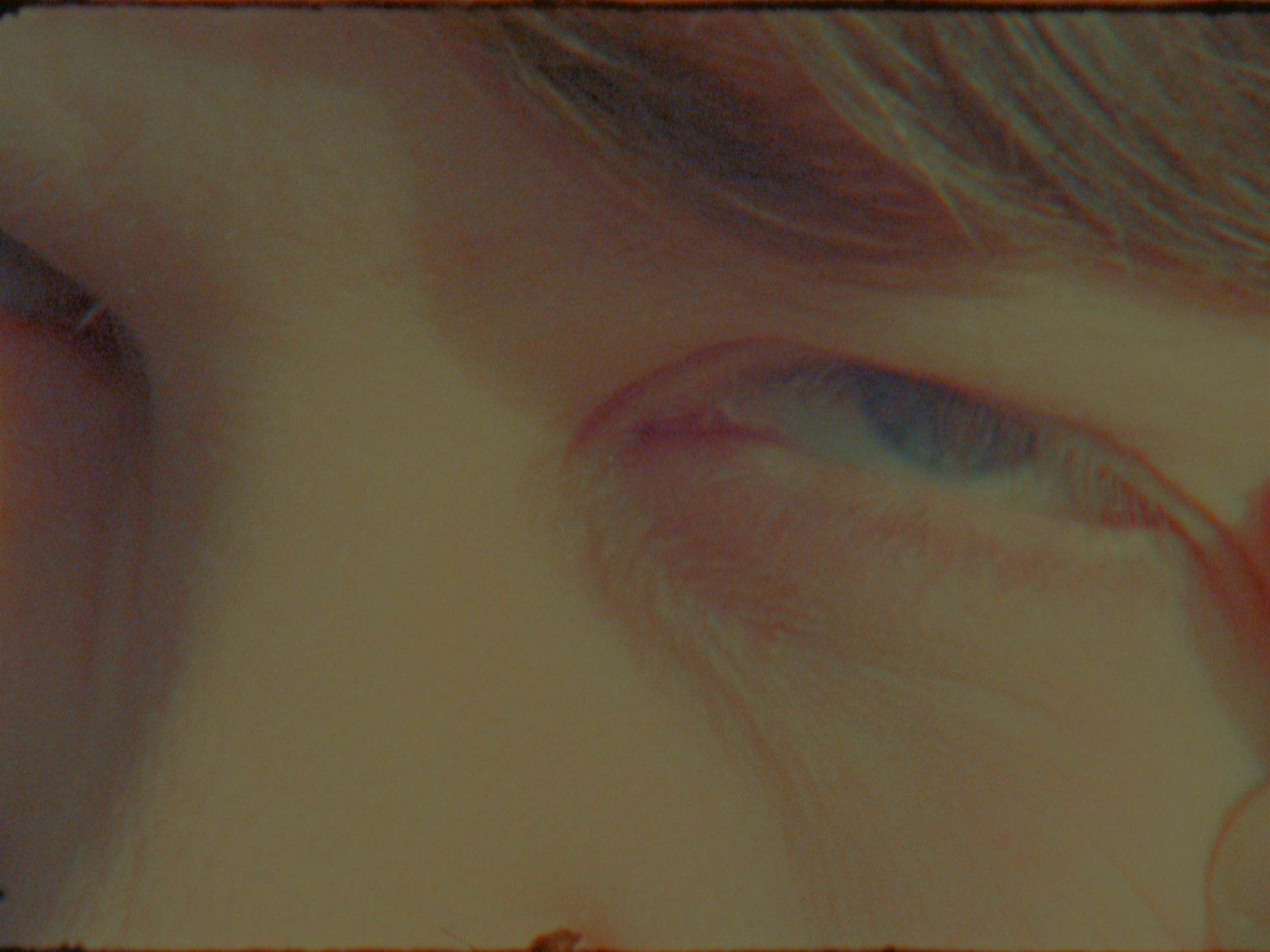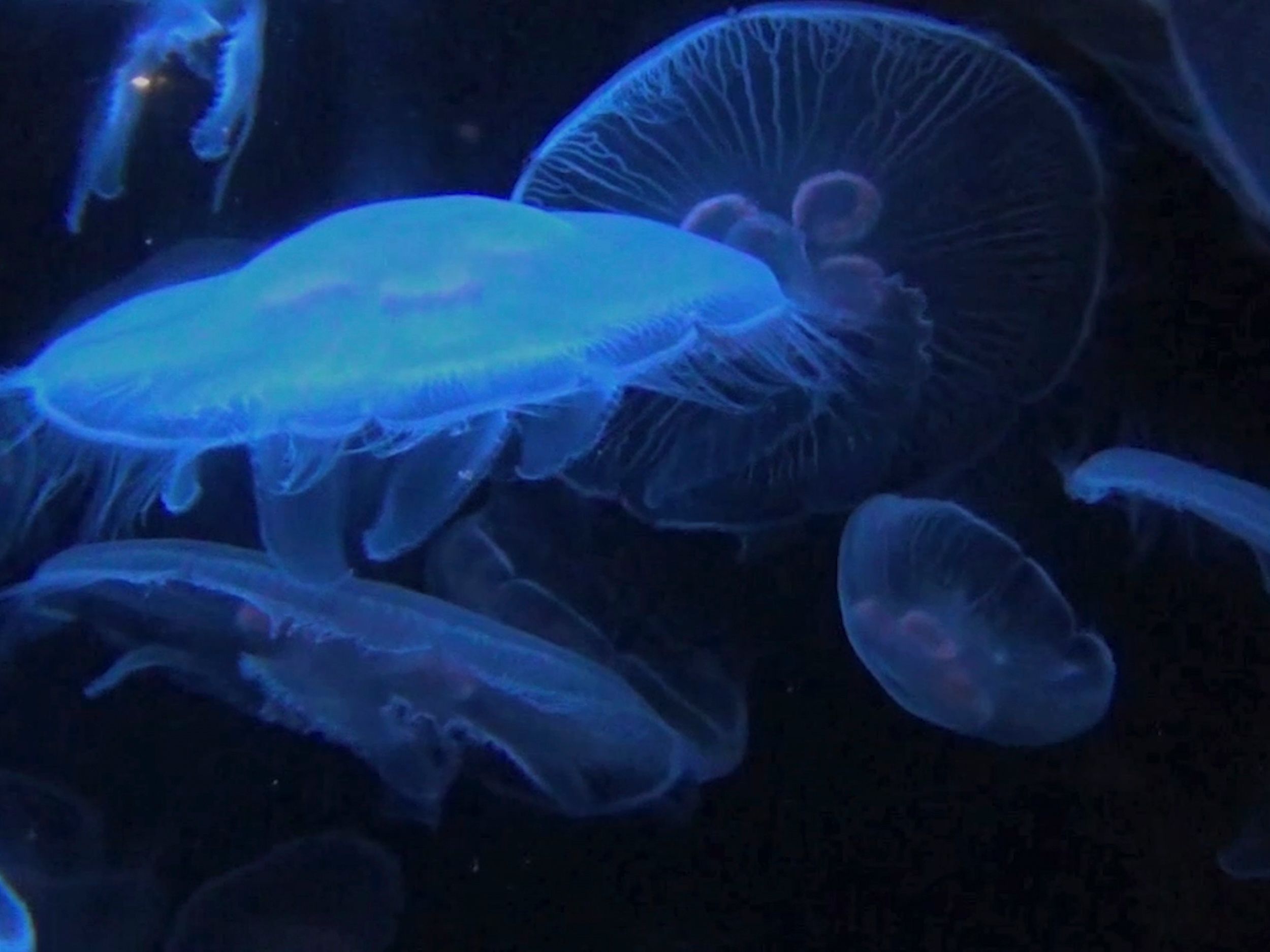 ---
Image Credits:
Artist's portrait - Patrik Rastenberger
Artwork images - Space is Quite a Lot of Things, 2021, video, August Joensalo, photo 1-2: Hollerup Louise, photo 3: August Joensalo