ALMA TUUVA

Alma Tuuva is an artist with a background in journalism who studies emotions, power and opportunities related to online and social media phenomena. Her most famous work to date is her alter ego @pikakahvimemegirl, which has become an Instagram phenomenon and which the artist uses to talk about issues such as poverty, being an outsider and relationships. Tuuva is also a member of the It girls collective of meme artists.
Exhibited at Taidehalli 22.4.-28.5.2023
ARTWORKS

Kim 1
mixed techniques
2021

Kim 2
mixed techniques
2021

I've been thinking about the imminent end of the world a lot lately. Light and heavy content are mixed in social media, and it's sometimes difficult to understand what role I play as a consumer of content. Am I on social media to find entertainment or artistic inspiration, or am I an activist, first and foremost? My works deal with the emotions and contradictions caused by this confusion. Environmental destruction and pop culture often seem distant from each other, but they take place in the same reality. They intersect on social media.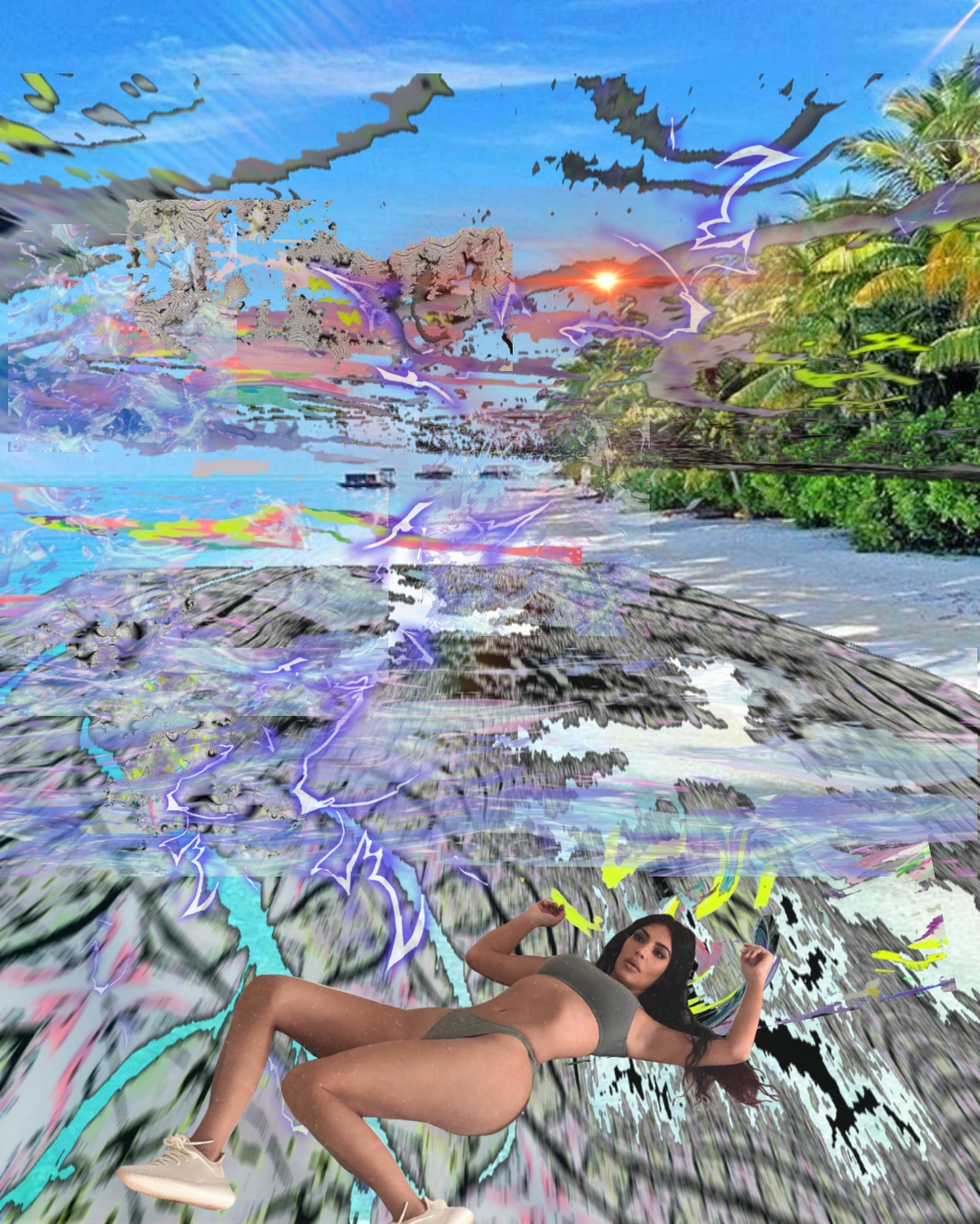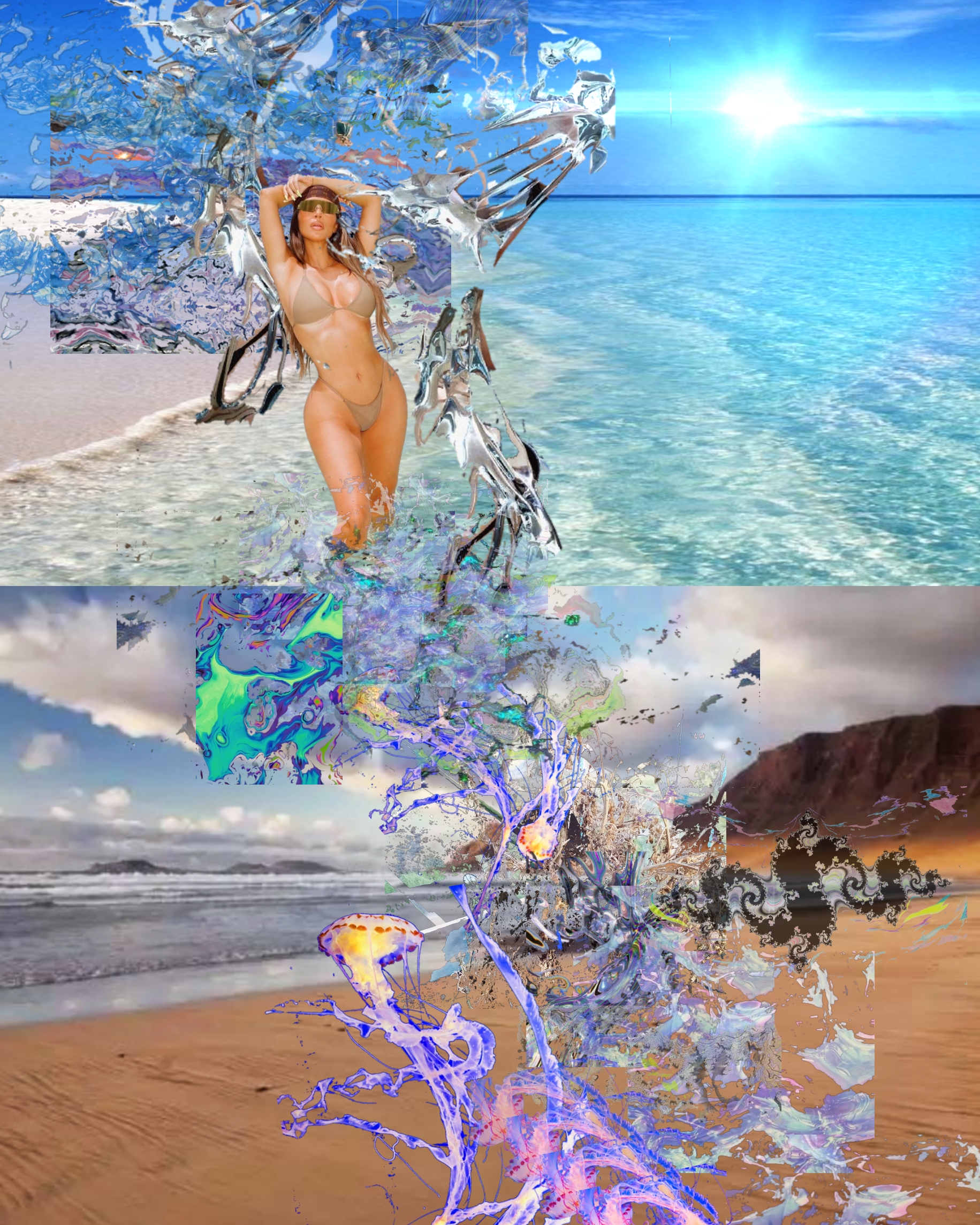 ---
Image Credits:
Artist's portrait - Patrik Rastenberger
Artwork image 1. - Kim 1, 2021, mixed techniques, Alma Tuuva
Artwork image 2. - Kim 2, 2021, mixed techniques, Alma Tuuva